Production Process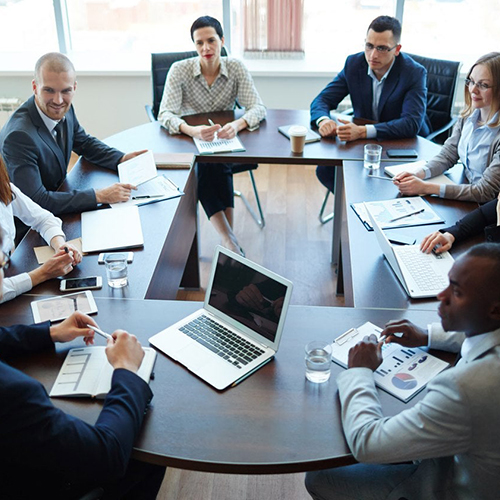 Planning
After gathering the necessary information about the mold needs of our customers, their production possibilities and capabilities are analyzed. The suitability of the mold with the product, material and the product with the consumers in the market is also worked on. Our company machine park and production process qualification for this mold is analyzed, by determination of delivery time the material's suitability is defined, and after started with cost analysis and offer.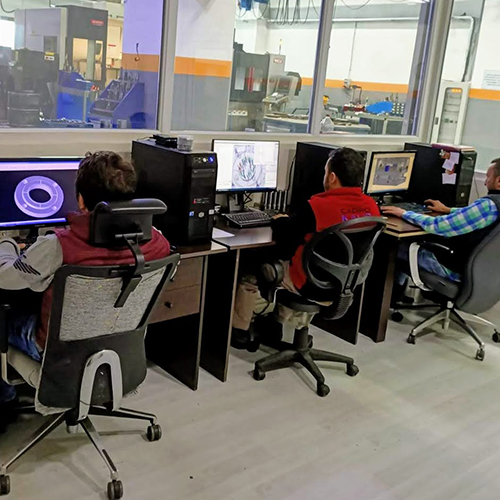 Design
With the project approval, mold and sample designs are started. By using the latest design programs of Solidworks, Siemens NX, Powermill, Hypermill by our CAD / CAM team the designs are made and the molds are completed with the help of mold analysis programs. At the end of the process mold design is presented to the customer's approval visually or in the form of a 3D model.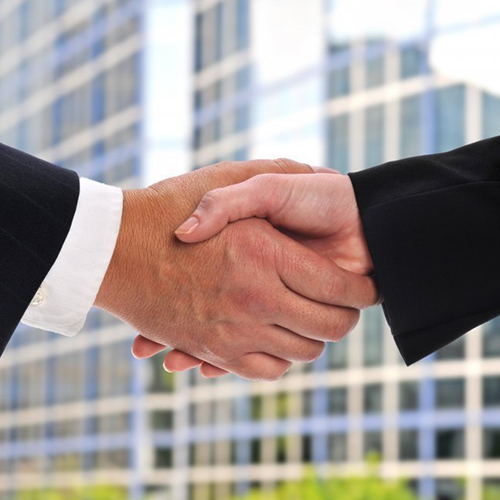 Procurement and Purchasing
Following the visual approvals of the product and mold, the procurement and purchases of raw materials, hardware materials and runner systems of the most suitable quality and cost determined for the mold are made. The process of the raw material at the supplier is constantly checked, both in terms of maintaining high quality and keeping the mold's delivery times.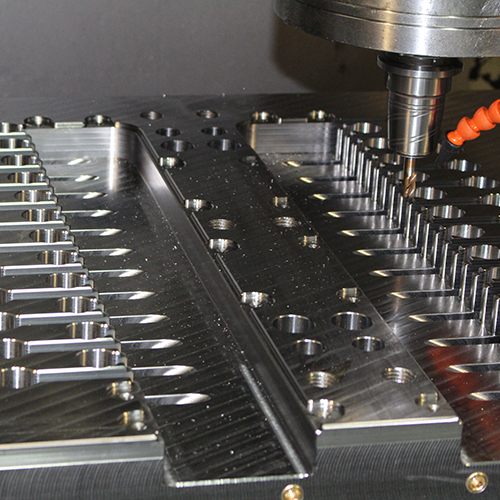 CNC and manufacturing
While the production is carried out in 5 axis and other CNC vertical machining centers in our factory, the suitability of the sensitivity according to the design is also kept under control with continuous measurements. Other conventional lathes and milling machines, radial drills and plunge erosion in our machine park also contribute to the manufacturing phase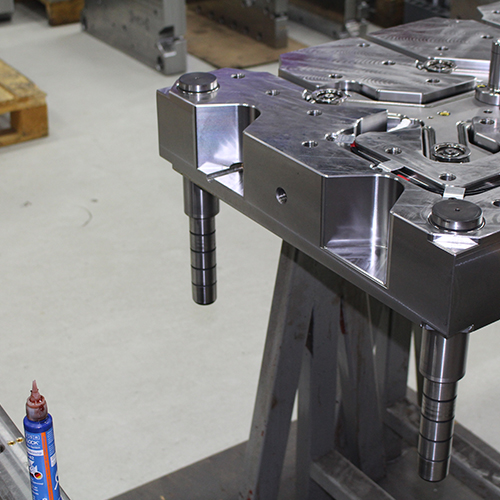 Assembly
Molding systems, all components of which are processed and other parts are supplied, are started to be assembled by our experienced mold masters by testing the parts' compatibility. At this stage, all necessary dimensional checks are made and water, air, hydraulic and electrical connections are completed.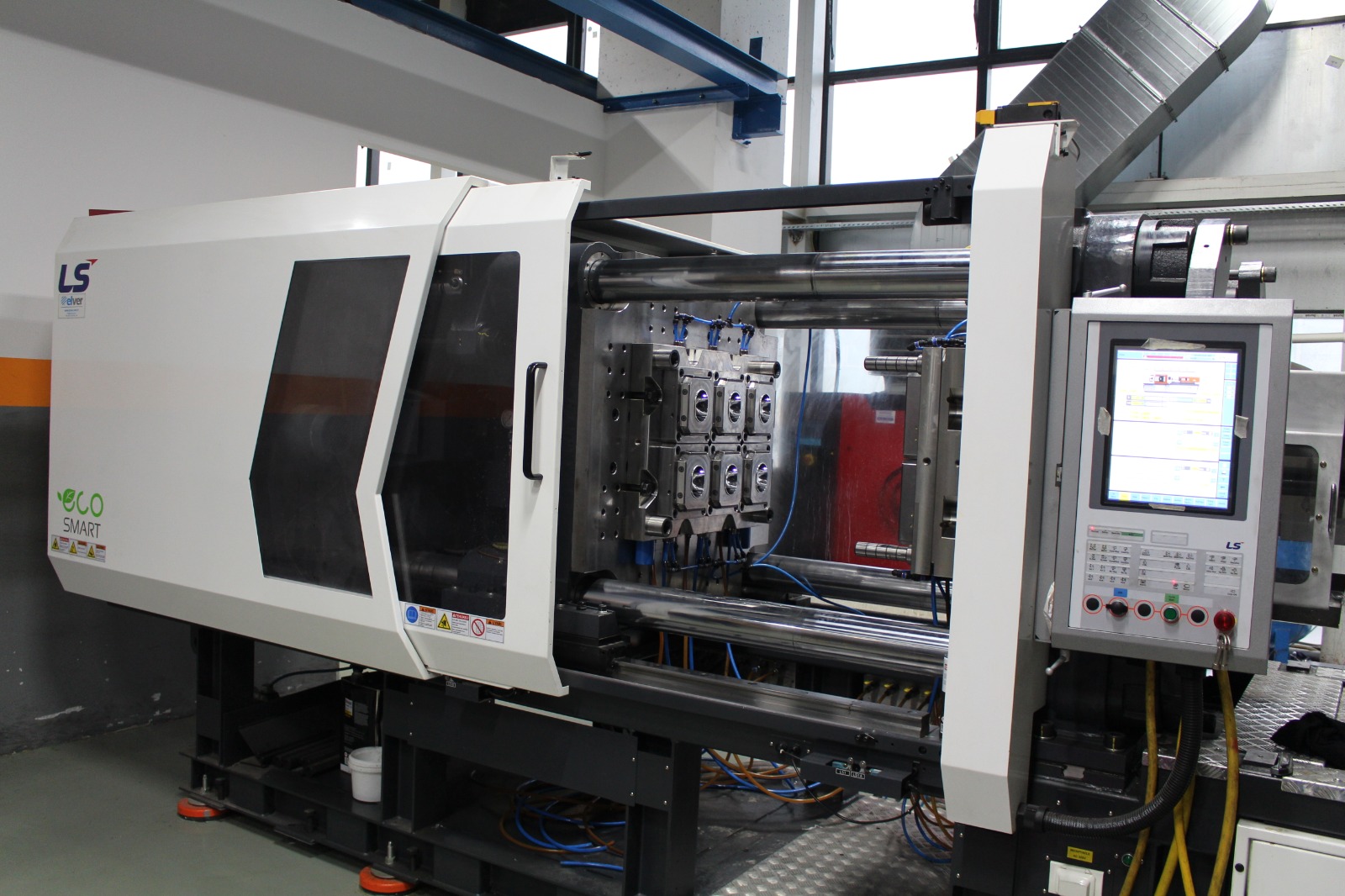 Test
After the molds are assembled and ready for tester injection press, the test is started. Mold tests are done on different injection machines in the plastic injection department in our factory. Delivery is made when the customer approves the samples and the suitability of the mold for the project.